Partnership between ITS Group and MICROTRAC MRB of Verder Scientific Group
ITS Group and MICROTRAC MRB of Verder Scientific Group are proud to announce our new partnership in the South East Asian countries of Singapore, Malaysia, Indonesia, Thailand, Vietnam and The Philippines, effective 1st July 2021.
ITS Group and Verder Scientific Group have been enjoying a very successful partnership in the last 25 years, with ITS Group's representation of Verder Scientific's Carbolite and Retsch range of products.
ITS Group is now very honoured and excited to announce the expansion of our representation of the Verder Scientific business to include the MICROTRAC MRB product line.
With MICROTRAC MRB, we are now able to offer a wider portfolio of products to our customers. This particle characterization range offers solutions including dynamic and static image analysis, laser diffraction, dynamic light scattering, zeta potential, surface area and pore size distribution analysis, catalyst evaluation and high-pressure gas adsorption, amongst others.
ITS Group and Verder Scientific have always been committed to providing the best solutions and support to our valued customers and will continue to do so.
Please feel free to reach out to our ITS Sales Representatives to find out more about our new portfolio and we look forward to serving you!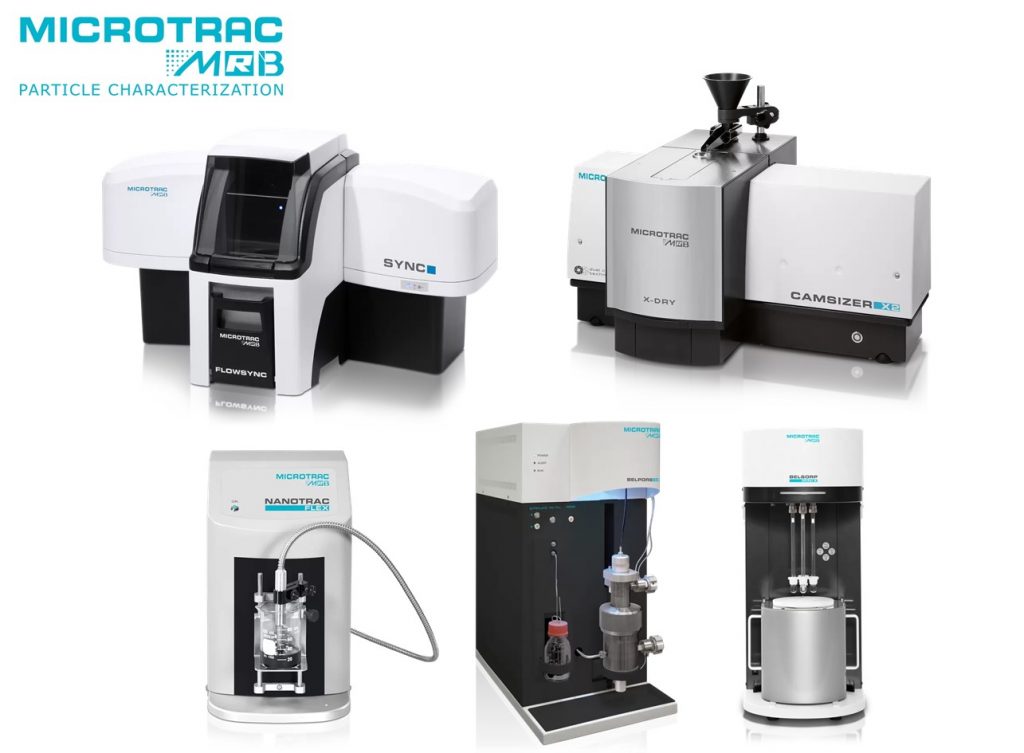 ITS Science & Medical Pte Ltd

219, Henderson Road, #08-02,
Henderson Industrial Park,
Singapore 159556.
Tel: +65 6273 0898
Fax: +65 6273 0810
Email: info@its-sciencemedical.com